Providing an A+ Beverage
to Our Customers
---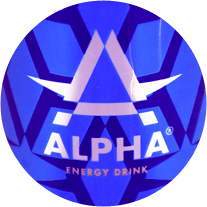 Good Will
Alpha Energy Drink positions itself as an innovative brand amongst its competition. Our objective is simple, in an environment with a vast choice of energy drinks, we offer a safe product of utmost quality to those looking for a product that can boost their performance both physically and mentally.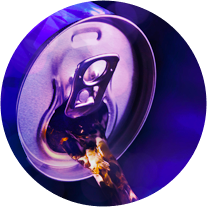 Awareness
Throughout the production chain of Alpha, we take the utmost care of the conception and fabrication our product, we constantly innovate to the benefit of our consumers. We strive to optimize the properties of the active components in our drink without compromising your health. For instance, our recipe has been created with less sugar than the majority of our competitors.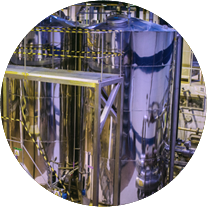 Traceability
Our production is based in Germany to benefit from their excellent know-how and capabilities to uphold the most demanding industry standards all the while ensuring consistent quality so that you can take full advantage of your Alpha moment. You can enjoy your Alpha in full confidence of the quality no matter where you might be.
---
AN ICONIC FORMAT
The 250ml Slim Can
Our 250ml packaging is a choice particularly adapted to everyday life, this sleek format allows you to carry it anywhere. Its striking blue can adorned with its elegant monogram allows you to easily recognize Alpha in a blink of an eye.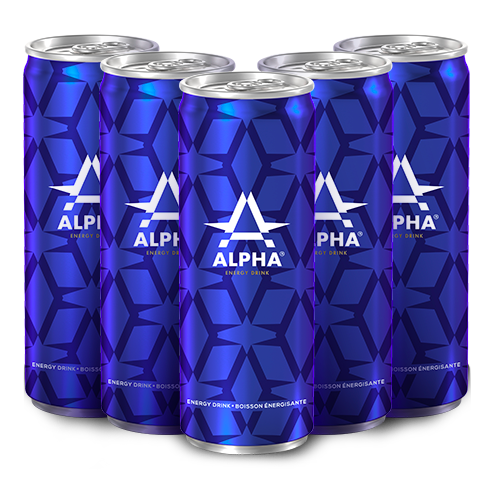 ---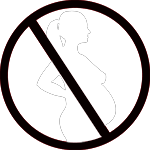 RECOMMENDATIONS
Alpha is an energy drink with a high caffeine content; it is not recommended for children, pregnant or breastfeeding women, nor people sensitive to caffeine (32mg /100ml). For further information, please refer to the list of ingredients provided on the package. Maintain a balanced diet, avoid eating too much fat, sugar, and salt, and practice regular physical activity.